Clinic information and fees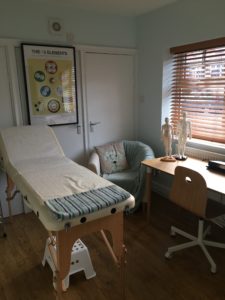 My clinic is situated a short walk from Halesowen Town centre and it is easily accessible by car, bus or on foot. There is parking available on the driveway of the property.
Fees for treatment
An initial consultation and treatment is £60  and you should allow between 90 mins to 2 hours
Follow up treatments cost £40 and last between 45mins and 1hr.
Cancellation policy
Appointments can be changed or cancelled but please do allow me the opportunity to reallocate your appointment to another patient if you no longer need it. Appointments cancelled with less than 24 hours' notice will incur a cancellation fee.
Private Healthcare
Often acupuncture is covered by private health and health cash plans. Please see under 'Healthcare providers'.